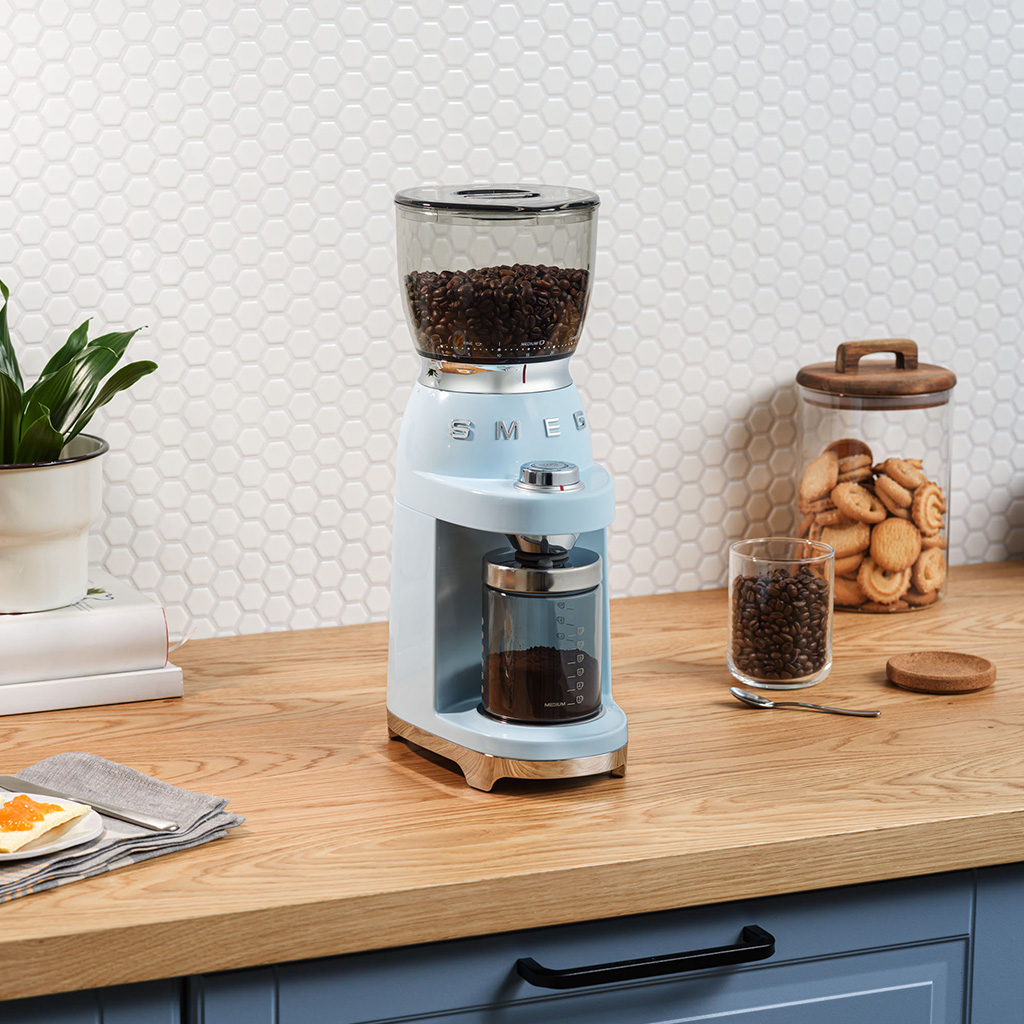 CGF11 - Multi-function Coffee Grinder
Grinds coffee with the CGF11
Prepare some ground coffee for your filter coffee using the CGF11 coffee grinder. All you need to do is select the number of cups you want to brew and set the grind level indicator to either MEDIUM or COARSE.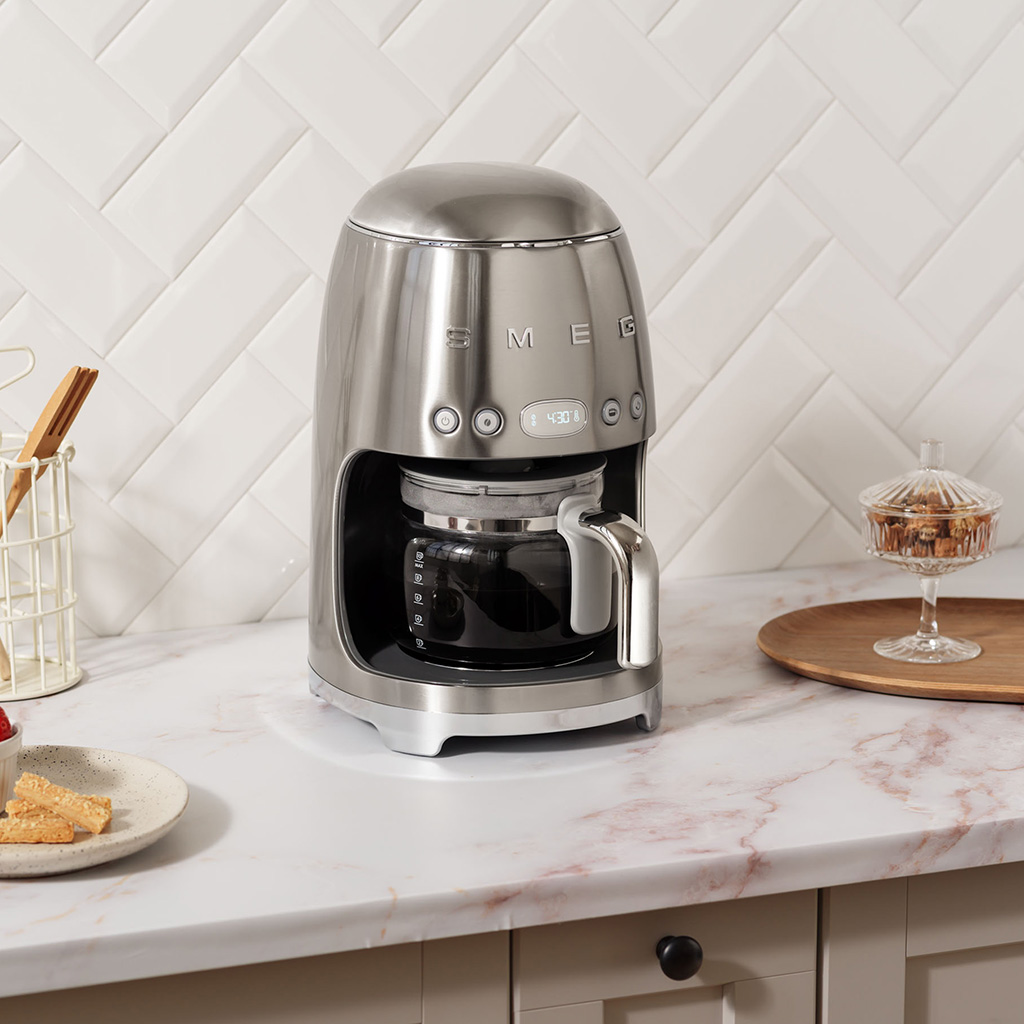 DCF02 - Filter coffee machine
Brew hot ginger coffee with DCF02
Prepare your hot ginger coffee using the DCF02 filter coffee machine. Fill the tank with fresh water and insert the permanent filter into the filter holder, then pour the coffee and other ingredients into the filter and activate the BREW mode.